DEAL 2022 Expo
Posted 24th March 2022
Join us for the upcoming DEAL 2022 expo at the Dubai World Trade Centre in the UAE between the 28th & 30th March. Come meet representatives on Booth 6-C151, to discuss our latest product news and all your people mover needs.

Be sure to stop by for all your visitor transportation requirements and find out more about some of our recent projects, such as, our state-of-the-art Ultra-Light Rail Trains recently unveiled at Southend Pier, UK.

If you just can't wait for the show, why not check out our previous blog post, linked here!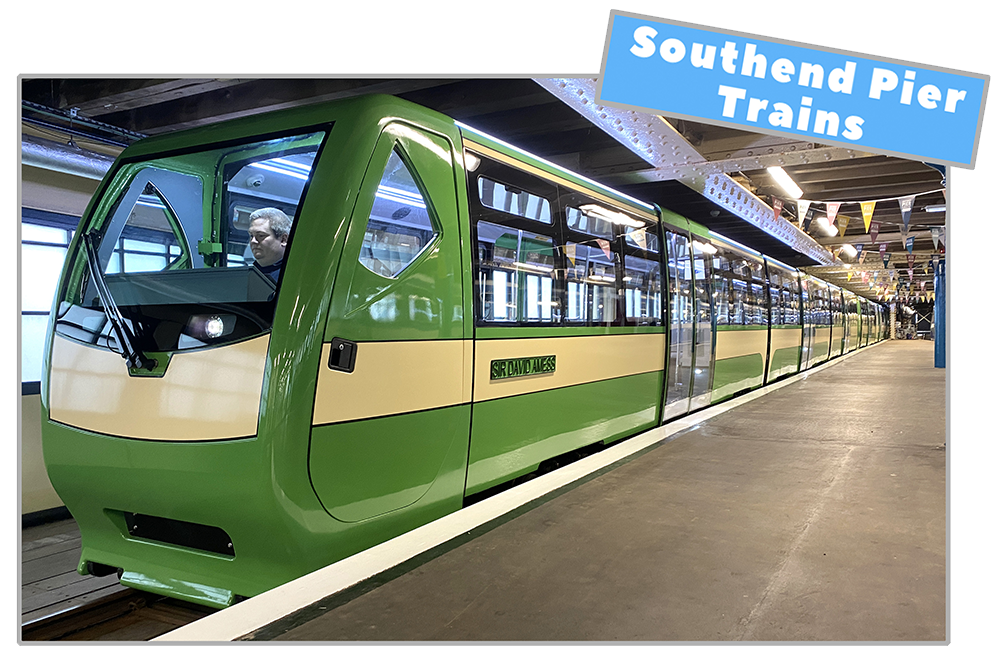 Alternatively if you'd like to hear more about some of our bespoke projects or themed attractions, then look no further than our by our one of a kind park trains, nearing the end of production, for Qetaifan Projects and the Island North development in Qatar, UAE.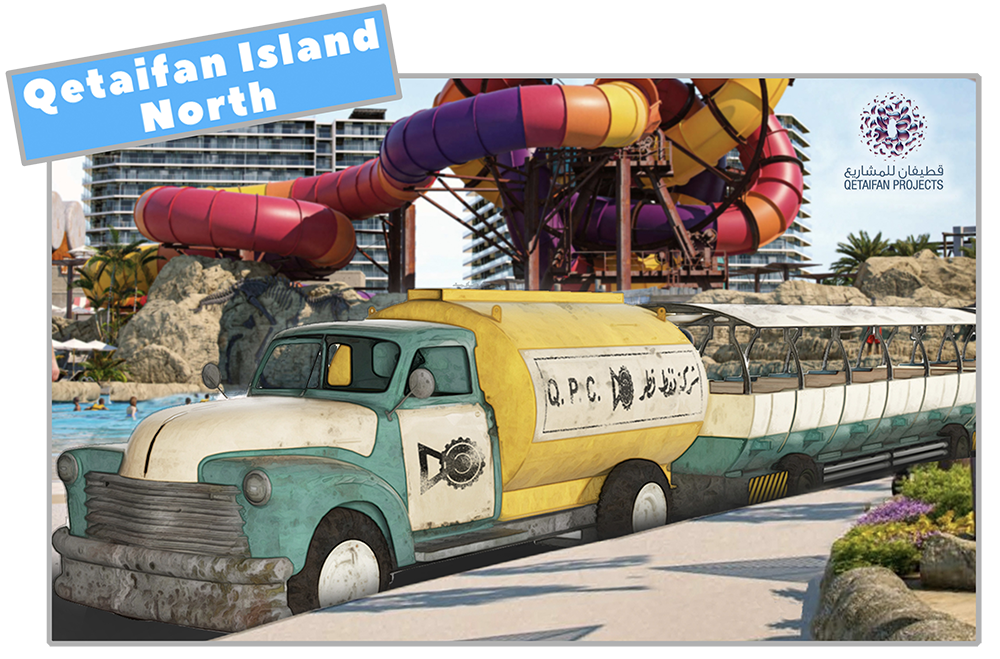 If you have an enquiry or wish to arrange a project catch up at the show, please contact our sales department who can be reached at the following:

T: +44(0) 1789 400140
E: sales@severn-lamb.com