IAAPA Virtual Expo Asia
Posted 22nd July 2020
Join us for our first virtual expo at IAAPA Virtual Expo Asia 2020 online between the 28th and the 30th July 2020.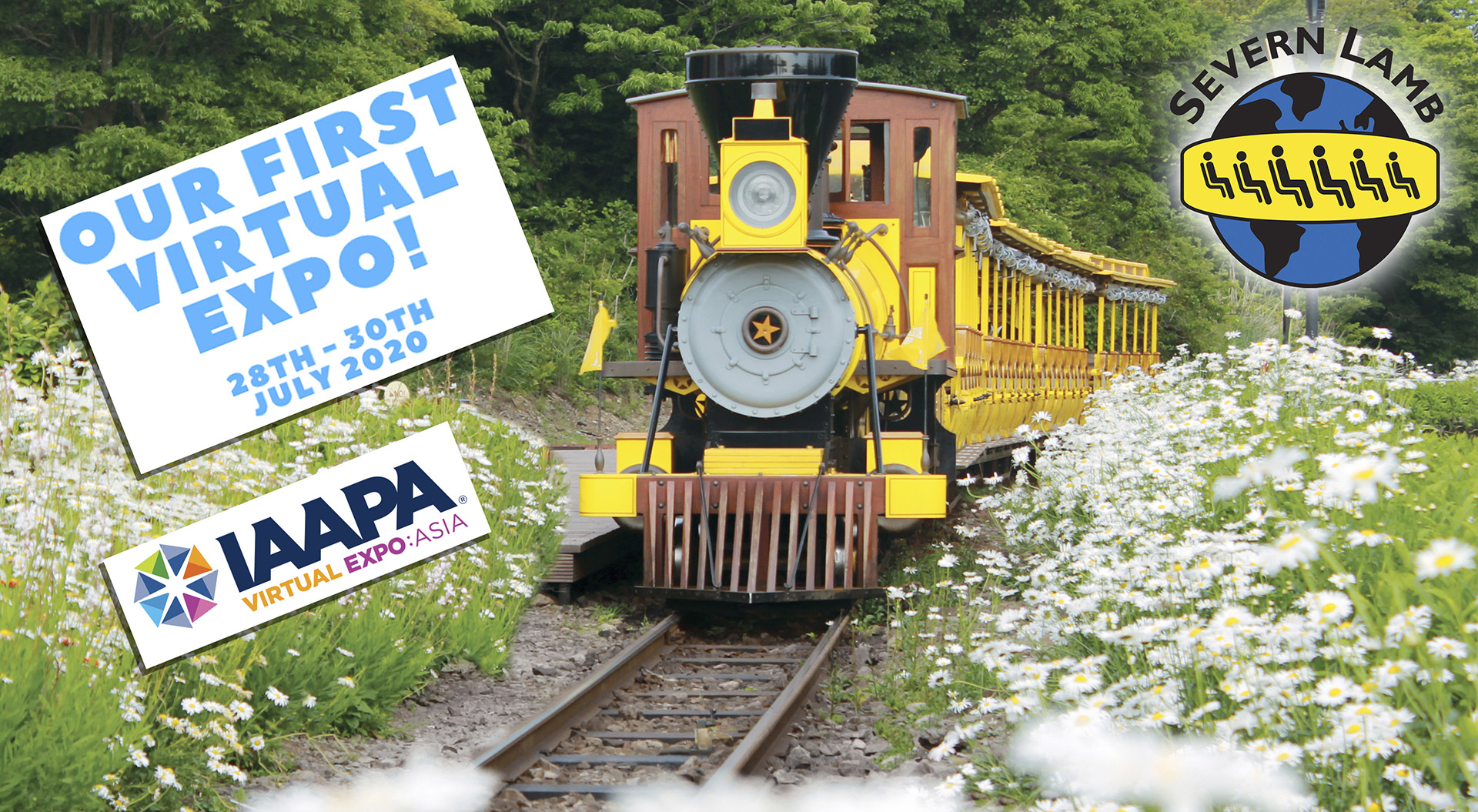 Meet with us at the Severn Lamb Booth to discuss your own People Mover requirements and to find out more about some of our exciting new projects including a brand-new Texan at Fuwah Park and one of our western style Lincoln locomotives at Suzhou Forest World in China.
If tracked trains aren't what you're looking for then you might like to hear about the four new beautiful battery electric Double Deck Trolleys just commissioned in Madinaty Egypt. Whatever your needs or interests we would love to chat virtually at the show.
We look forward to seeing you online and catching up with clients old and new via our live E-Chat!