Locked & Loaded!
Posted 25th April 2022
Last week we teased some images on our socials and as many of our followers guessed, the build in question was our two highly themed, battery electric park trains destined for Qatar and the Qetaifan Projects Island North Waterpark!

With the superb loading, lashing and shipping logistics, tackled by Ucargo LLP, all 3 drive units and 8 passenger carriages are now safely on their way to port. 🙌🏻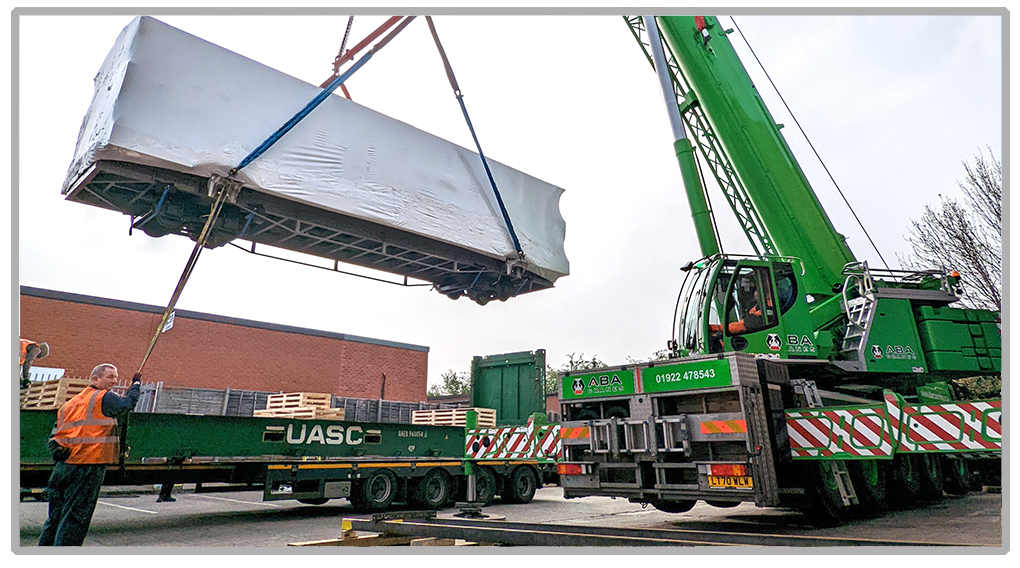 A truly unique project, that we can't wait to see in operation! Stay posted for updates and images of the build set to follow shortly!
Bon voyage 👋🏻