IAAPA Expo Europe
Posted 23rd September 2021
With just under a week to go before the upcoming IAAPA Expo Europe 2021 in Barcelona, 28-30 September, be sure to schedule a meet with our sales team on Booth 1-627 and discuss all your people mover needs.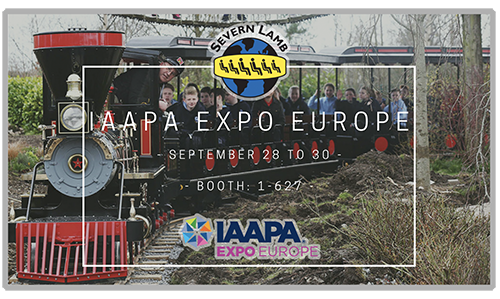 Find out more about our projects, both old and new, such as the upcoming commission of our new Southend, UK Pier trains, set for delivery over the coming weeks. Perhaps our nostalgic Park Trains are more your style, then look no further than our western aesthetic Lincoln locomotives in service at Suzhou Forest World, China.

If tracked trains aren't what you're looking for then you might like to hear about our eco-friendly battery-electric Landau road trains, recently commissioned at The Royal Botanical Gardens Kew, UK. Whatever your needs or interests we would love to catch up at the show.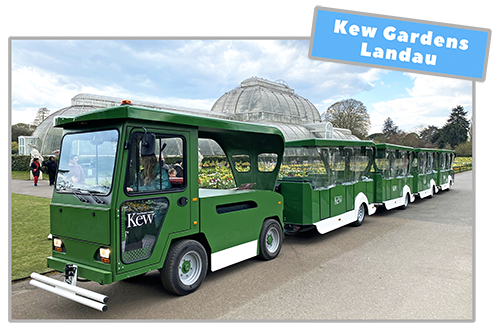 If you have an enquiry or wish to arrange a project catch up at the show, please contact our sales department at sales@severn-lamb.com